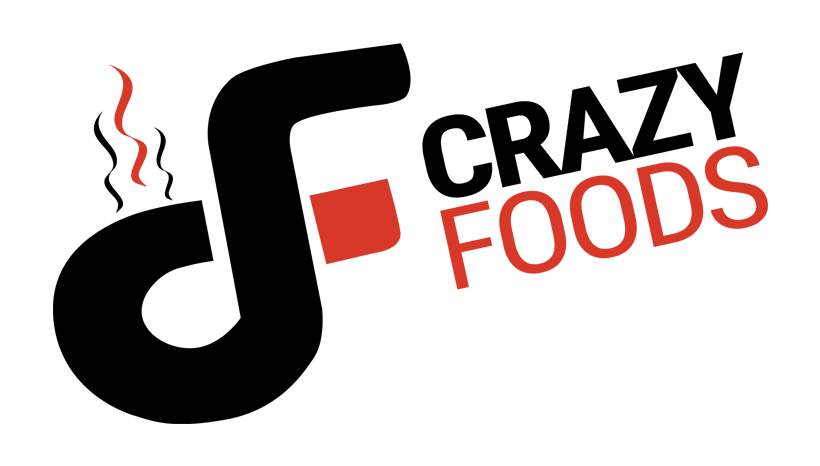 Welcome to our family of restaurants serving Ocala/Marion County since 2002.  In the beginning, our concept was "meat and potatoes" at the Horse & Hounds Restaurant & Pub, but as our customers began to desire healthier options and diverse  cuisines, we developed Swampy's and the Crazy Cucumber.
Our latest endeavor, The Crazy Cucumber, gives us an opportunity to provide fresh and healthy products to meet all needs.  Whether it is the wife who is looking for an interesting spin on salad, or the husband who wants traditional "meat & potatoes", there is now a blend to accommodate both needs under one roof.  And with the other food being fresher and leaner, it still is a step in the right direction for those of us who are "still resisting".
As an additional benefit, your patronage helps us support our 200 employees and their  families, which in turns supports our local economy and strengthen the community we love!